At Florae, we focus our efforts on a greener future.
We have chosen glass containers for our primary packaging in order to recondition and reuse them.
How we recycle empty containers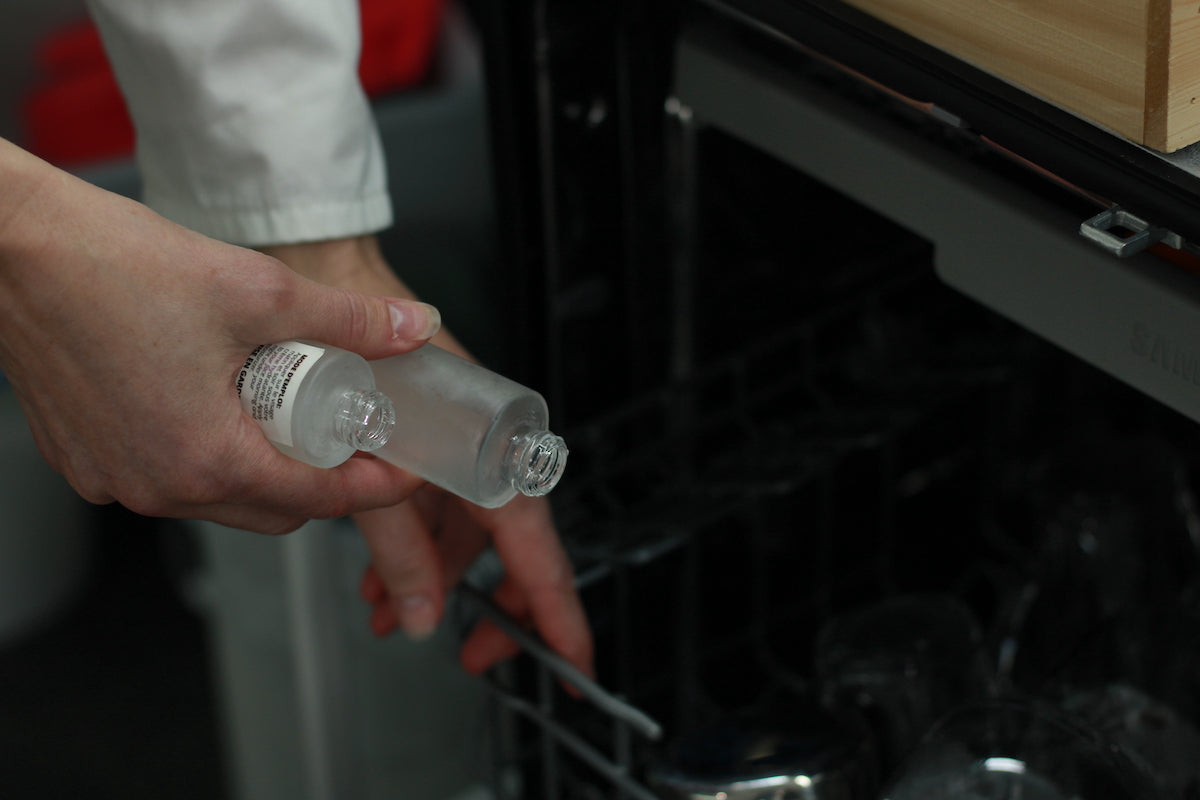 Participate in the consignment!
Book an appointment to return your containers. Please call 819-888-6564 to make your return and find out the address of the drop-off point.
You must ensure that your containers are not damaged during transport. Choose a small box, add crumpled paper to fill the empty spaces and surround each bottles.
Thank you and looking forward to seeing you again!