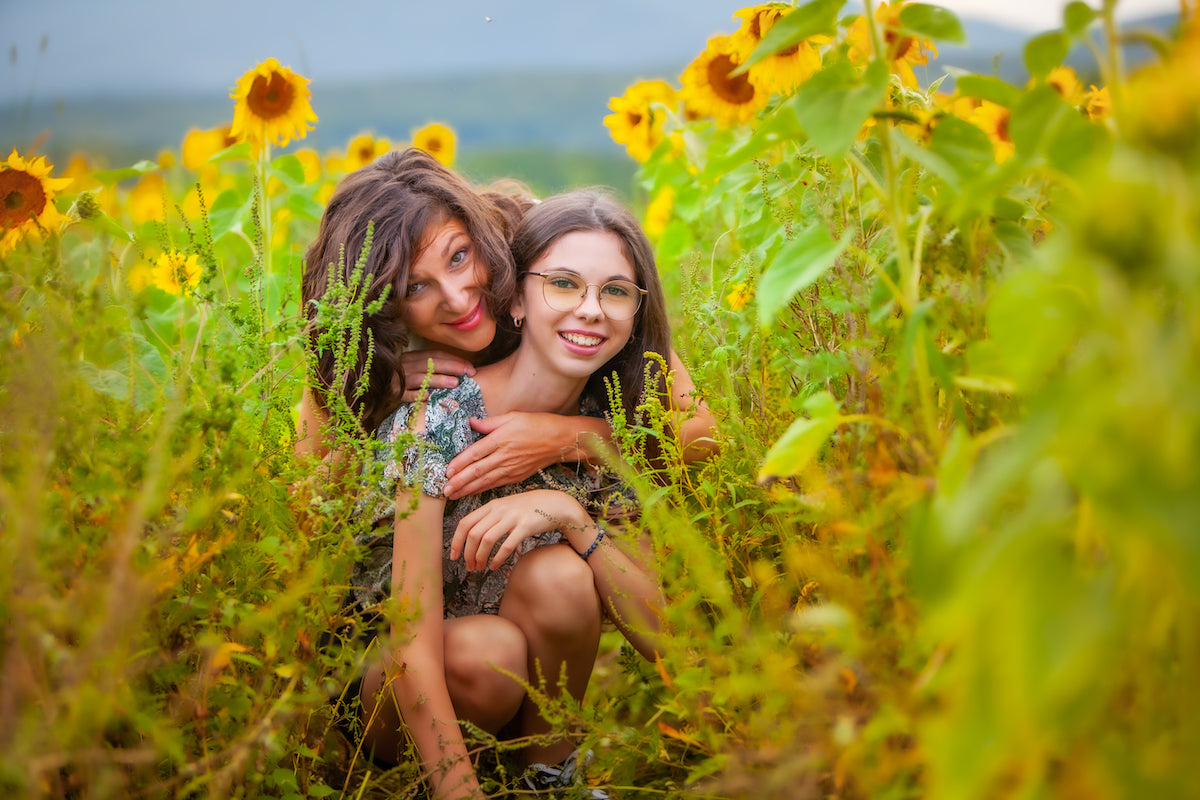 As a registered nurse, health has always been a priority.
I started using natural products 15 years ago. While my pregnancy, I came across an article about the toxic ingredients that contain most cosmetics. Soon I switch for natural cosmetics. I was motivated to do this because I wanted the best for my unborn baby. I started with cleaning products and little by little, my cupboards were filled with natural cosmetics.

In 2020, during the pandemic, again following readings on cosmetics, I understood that the products I was using were not natural at all and therefore zero safe, as I believed. All this time, I was fooled by what is called ''greenwashing'' Suffice to say that this aroused in me several emotions, which I will avoid listing here, but the consequence of this was a total loss of confidence in the cosmetics industry.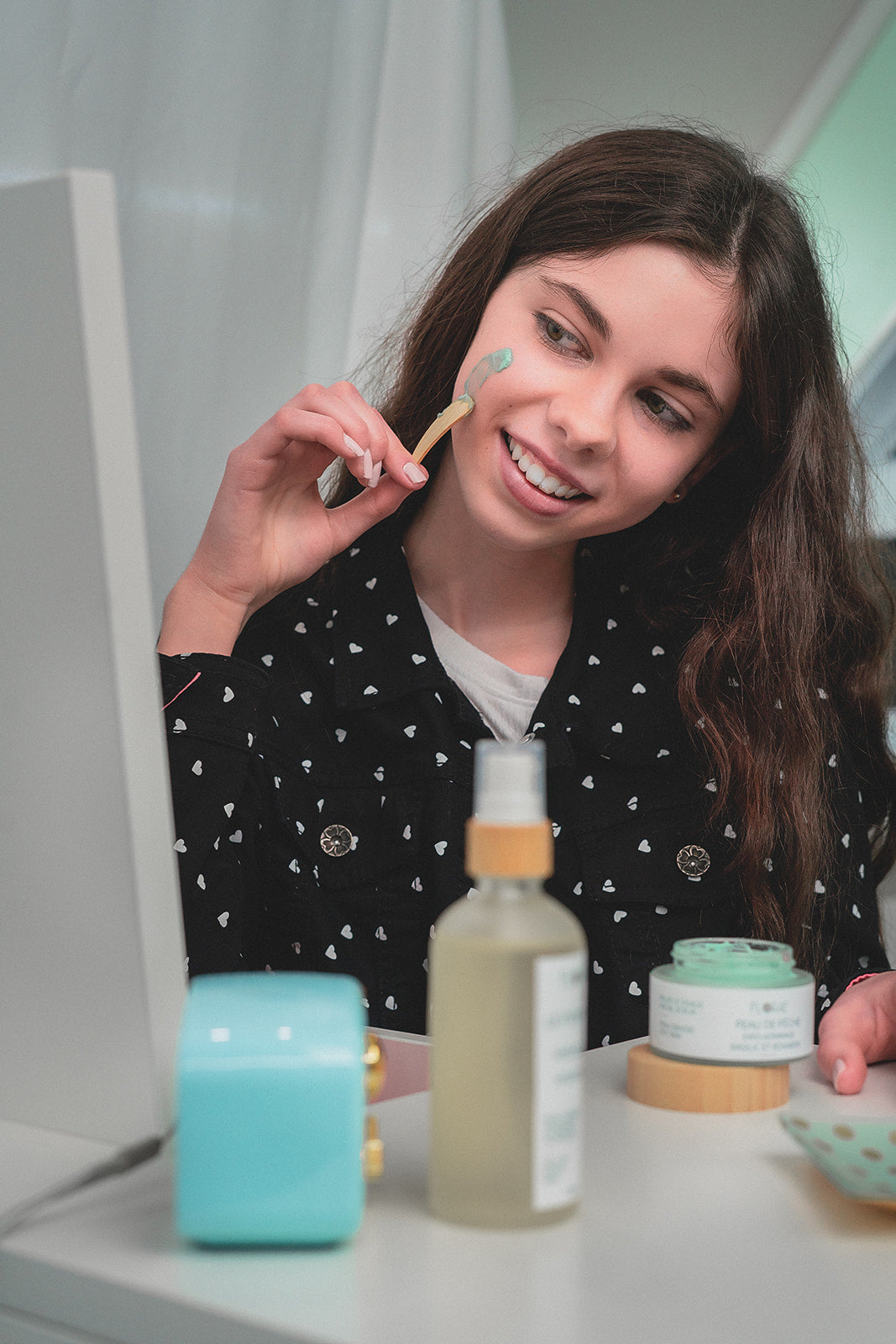 A bad for a good!
So I taught myself how to make all-natural face and body products for my family. This aroused such motivation in me that I went back to school to allow me to start my business and thus benefit other people than my family.

With my background as a registered nurse, my diploma in herbalism, my training in the formulation and manufacture of cosmetics and my desire to change things in this field where there are too many misleading advertisements and false promises, I offer now a range of cosmetics, specific to facial care, which treat various skin conditions, which give real results and above all, which are not harmful to human health and the environment.